John Magana: Authentic, Friendly, Warm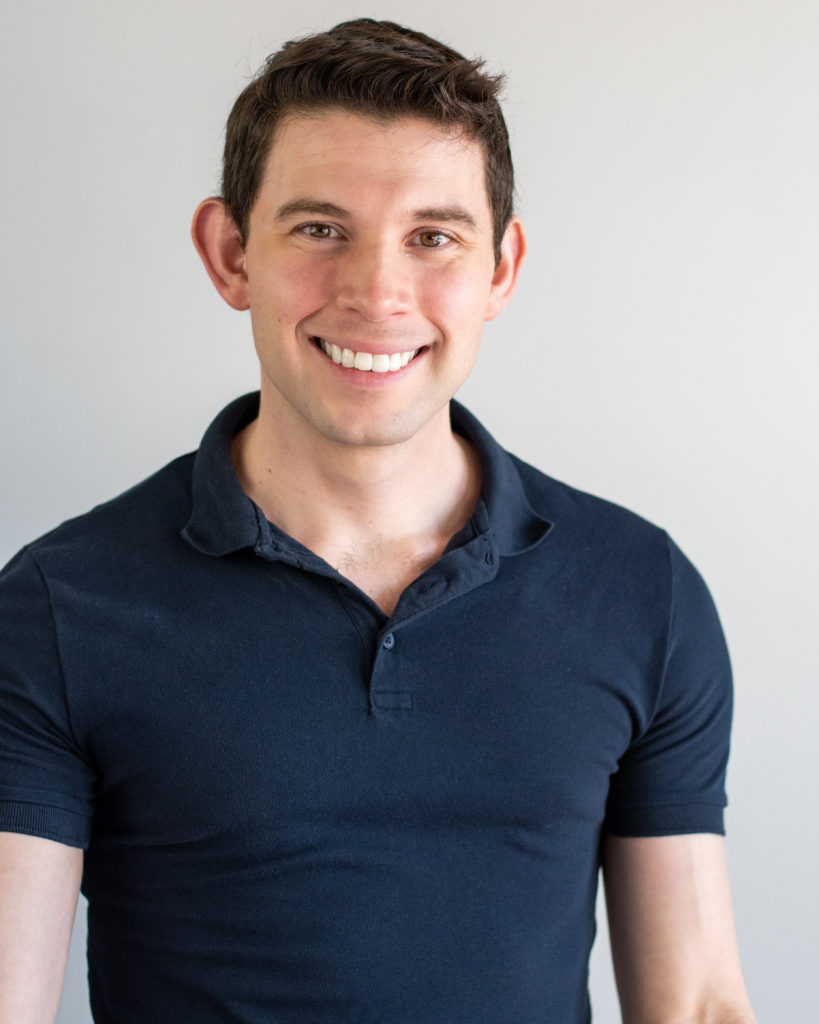 Height: 5'9" / Weight: 165 lbs / Hair: Brown / Eyes: Brown
A midwestern performer with heart, John brings his compassion and dedication to all projects that he works on. His experience in theater, film, and mixed media productions allows him to bring life to a range of roles from friendly to sinister. Aside from acting, John is available for modeling and voice over work.
While John is not acting he can be found in the kitchen making baked goods or exploring a national park by hiking trails. His focus and dedication can also be seen in his amateur photography and study of astrology.
For questions or comments please fill out the contact form below. We will respond in 1-2 business days.